Leader in Industrial Instrumentation and Process Control Industry
Family Owned & Operated Since 1977
IBEW & UA Instrument Technicians
Installation & Maintenance
The elimination of accidents is a corporate responsibility that we all share.  Though our operational activities are diverse, one common thread that binds us all together is the need to provide a safe place for all of our employees to work.  I expect every employee of our company team to be proactive, and personally committed to the belief that "Safety begins with me".
I feel a personal responsibility to this important effort that can mean happiness or sorrow, health or disaster, for the most valuable resource and investment that FICO has – the lives of our employees.  It is with this knowledge that I share this greatest responsibility with each employee and look with confidence to the continued success of our corporate safety programs.
To attain the maximum expected results, each of us must be dedicated to the idea that all accidents can be prevented and that our program elements are sound and necessary to reach this objective.  Aside from the obvious moral issue, an effective safety, health, and environmental program is simply good business.  Sincerity of purpose is the most valuable ingredient each of us must add to ensure our success.  Each of us must believe that it is worth our time and effort to prevent even one injury.
Since "Safety does begin with me", I have established ten safety management points that I believe will go far to achieve our objective of nothing less than the most effective safety program in the industry.  I trust that each of you will pledge your personal commitment to implement these ten safety management points and safety as a way of life.
Flemington Instrument Co., Inc.
Tom Migliaccio
License/Registration/Certification#
34EI01366100
Electrical Contractor License



License Code:  3516
License No.    33975
Electrical Contractor License



License No:  ME2016005
Electrical Trade License



License No:  T1-0005309
Master Electrician
Professional License



The Flemington Instrument Company is a privately held, family owned & operated industrial instrumentation and process control contractor established in 1977.
We have been proven to be a leader in the industrial instrumentation and process control industry throughout the Eastern United States. The Company is represented by a team-oriented group of estimators, designers, project managers, technicians, and craftsmen uniquely qualified to perform the most complex instrumentation and control engineering and installation tasks to meet the needs of our customers; from service requests, to new installation projects and/or the renovation of existing plants or process facilities. Flemington Instrument Company has completed projects in the pharmaceutical, power generation, chemical, petrochemical, refining, food processing, and steel industries in locations as diverse as the British West Indies (Cayman Islands) as well as locations throughout the Eastern United States.
The Flemington Instrument Company has, over the years, maintained a competitive edge in the instrumentation industry by creating a company with a strong technological background. This background has become a requirement with the advent of advanced digital control and state of the art computerized process control systems.
The Flemington Instrument Company, by maintaining a leadership role in the instrumentation and process control industry, has among our listing of clients many of the major chemical, pharmaceutical, food processing, and power companies with facilities worldwide.
The core of the Flemington Instrument Company consists of proven professionals in their respective disciplines. Our technicians and skilled craftsmen vary in number, depending upon our jobsite activities and customer needs. The company is signatory to the United Association of Journeymen and Apprentices of the Plumbing and Pipe Fitting Industry, International Brotherhood of Electrical Workers, and the Instrument Technician Agreement. We are also a licensed electrical contractor and a licensed mechanical contractor. We employ a staff of electricians and pipefitters to complement our technically oriented personnel. The Flemington Instrument Company prides itself on being recognized by and working with organized labor.
We at the Flemington Instrument Company would welcome the opportunity for our perspective clients to review our credentials and speak with any of our clients. We would be pleased to review any of your needs regarding instrumentation engineering, design, or installation as well as process control, control panel fabrication, testing, calibration, or validation services.
Estimator/Project Manager
Estimator/Project Manager
Estimators
Our office is staffed with Estimators with over 100 years of combined experience in estimating instrumentation/process control, electrical, and BAS projects.
 Project Managers
Our Project Management team consists of Electricians, Pipe Fitters, and Instrument Technicians with years of experience dealing with field personnel, construction managers, engineers, and clients in order to ensure successful completion of the projects.
BIM Staff
Scheduling
Accounting & Reception
The Accounting department and Receptionist work to ensure accurate billing, on time vendor payments, and courteous and professional assistance to our customers and vendors. 
The Flemington Instrument Company is proud to partner with organized labor to ensure quality workmanship for our customers. To that end, all of our field personnel are hired from the appropriate local union hiring halls for the projects that we work on.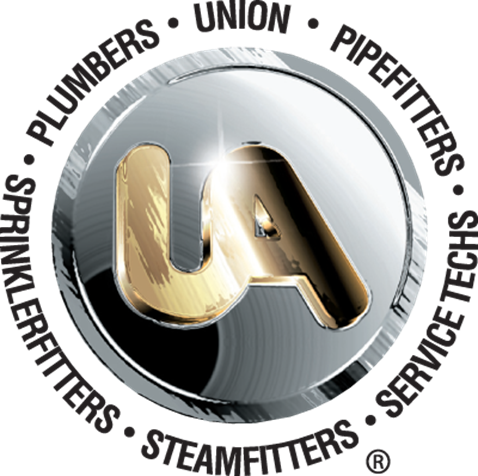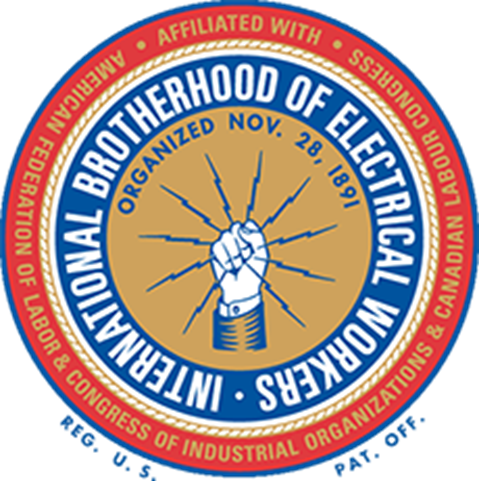 The Flemington Instrument Company is proud to offer our customers full service contracting in the Instrumentation, Electrical, Mechanical, and Systems Integration/Automation fields. Our Technicians, Electricians, and Pipefitters are skilled union craftsmen that take pride in their work. This is evident in the quality installations that we have performed for over 40 years.
Systems Integration/Automation
FAT/SAT development and implementation
The Flemington Instrument Company has been a leader in the Instrumentation Field since 1977. Our instrument technicians have the experience necessary to complete any project.
Bus Systems (Foundation Fieldbus, Profibus, ASi, DeviceNet, etc.)
Installation & Maintenance
Complete control system installation
Copper and Fiber Networks for control systems
24 Hour Emergency Service
The Flemington Instrument Company has a UL listed panel fabrication shop for building custom control panels of any size and configuration to suit all of your control system's needs.
Complete pane fabrication
Custom panel cutouts for buttons, indicators, panel lights, etc.
Internal wiring/tubing checks
Panel installation by our field personnel
Field wiring and tubing installation
Troubleshooting/Repair during start-up